Use the OPC DA Client ActiveX for rapid OPC DA client development !
Looking for a solution to quickly create your OPC client applications? Integration Objects' OPC DA Client ActiveX is the right tool for you. In fact, this customizable OPC ActiveX control implements OPC Data Access interfaces and can be embedded into a Web page or Windows software application.
This control handles all COM and OPC DA details needed to communicate with OPC servers. Moreover, it can be embedded within the most popular ActiveX containers.
Using OPC DA ActiveX, you can access real-time data from any OPC server without dealing with the details of OPC standards. Thus, this easy-to-use tool ensures simplicity, efficiency and flexibility for your OPC DA client software programming.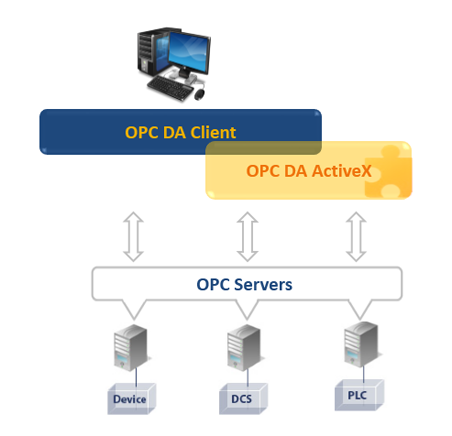 Product Features
Auto-discovery of all OPC DA Servers available in the network
Management of simultaneous and multiple connections to local and remote OPC DA Servers, which are compliant with OPC DA specification versions 1.0, 2.0 and 3.0
Browsing items available into connected servers
Managing OPC DA synchronous and asynchronous reads and writes
Enabling OLE Automation containers (such as VB, VBA, Excel, …) to access OPC Server's custom interfaces
Ensuring, at once, simplicity and flexibility of client applications development
Windows Server 2003 (SP1)

Windows XP (SP1 & SP2)

Windows 2000 (SP4)

Windows NT4.0 (SP6a)

Windows 7

Windows Server 2008

Windows Server 2012

Windows Server 2016
OPC Compatibility
OPC Data Access 1.0a
OPC Data Access 2.00
OPC Data Access 2.05a
OPC Data Access 3.00
Does this product meet your needs?
Spotlight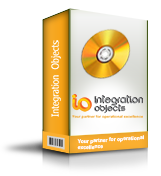 OPC AE Client ActiveX
Use the OPC AE Client ActiveX for rapid OPC alarms and events client programming !
OPC AE Client ActiveX includes multiple OPC ActiveX controls that can be easily embedded within the [. . .]
Rapid development of OPC AE Clients using VB and VBA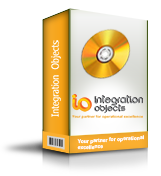 OPC HDA Client ActiveX
Use the OPC HDA Client ActiveX for rapid OPC HDA client development
If you are a developer creating OPC client applications, Integration Objects' OPC HDA Client ActiveX is designed for [. . .]
Rapid development of OPC HDA Clients using VB and VBA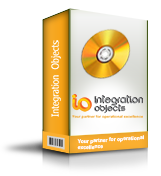 OPC Server Toolkit
Use C# or C++ to develop your OPC Servers with the OPC Server Toolkit !
Integration Objects' OPC Server Toolkit is an OPC Foundation certified and easy to use OPC library [. . .]
Rapid development of OPC Servers