Integration Objects' OPC View Enterprise is a plug-and-play OPC client software. It enables you to visualize and monitor OPC real-time and historical process data, as well as OPC alarms and events that are accumulated during your daily plant operations.
It allows you to collect data and receive alarm notifications from a hybrid environment including but not limited to PLCs, DCS, SCADA systems, and real-time database historians.
You may also use Integration Objects' OPC View Enterprise to glue together all your process control systems by transferring data between OPC servers. Indeed, you can use the OPC View Enterprise to monitor the system status via its powerful event notification tool which enables plant supervisors to receive email notifications when critical events occur. This product has the same capabilities as the OPC DA HDA Explorer, except that the OPC View Enterprise includes OPC alarms and events capabilities.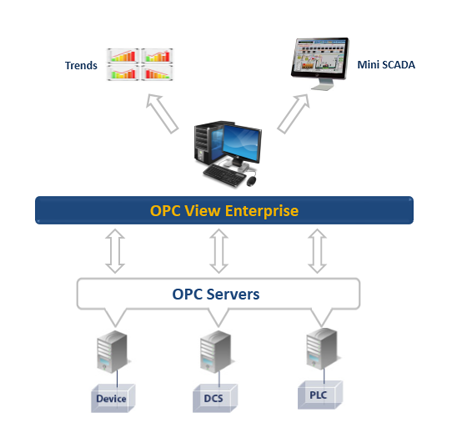 Product Features
A fully compliant OPC DA, OPC HDA and OPC AE client
OPC DA synchronous/asynchronous reads and writes
OPC HDA synchronous/asynchronous reads and updates, with playbacks and annotations' support
Alarms and events notifications, visualization, grouping, sub-grouping, and acknowledgment
Trend analysis for OPC real-time and historical data
MDI (Multi-Document Interface) support for multi-connection handling and multi-data view capabilities
Sophisticated graphical user interface- simple and easy to use with the ability to customize colors, fonts and styles
Mini SCADA capabilities : build your process map and supervise your process data in a more meaningful and friendly environment
Automatic reconnection to OPC servers when the connection is lost
Alarm manager features for real time OPC and historical data
Creation and monitoring of historical alarms and events views
Windows service capabilities
Log event display
OPC server redundancy
Windows XP

Windows Seven

Windows Server 2003

Windows Server 2008

Windows 8

Windows Server 2012
OPC Compatibility
OPC Alarms and Events 1.10
OPC Alarms and Events 1.02
OPC Alarms and Events 1.00
OPC Historical Data Access 1.20
OPC Historical Data Access 1.10
OPC Historical Data Access 1.00
OPC Data Access 3.00
OPC Data Access 2.05a
OPC Data Access 2.00
OPC Data Access 1.0a
Does this product meet your needs?
Spotlight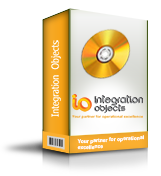 G2 OPC Link
OPC DA Bridge for G2 Made Easier with G2 OPC Link!
Integration Objects' G2 OPC Link enables Gensym G2 applications to access the data points monitored by any OPC DA [. . .]
Run your G2 application based on your real-time process data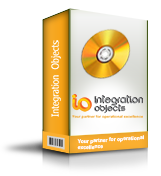 OPC Easy Archiver
Keep a historical record of your OPC DA and HDA data into a database or flat files using the OPC Easy Archiver!
Searching for a solution to store your OPC [. . .]
Increasing your data availability and visibility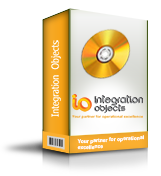 OPC Tunneller DA
Forget DCOM configuration issues with OPC Tunneller DA
Tired of DCOM issues complicating connectivity between your OPC systems? Or looking for an easy to deploy solution to secure your OPC [. . .]
Protecting your assets while maintaining reliability and availability