Easily retrieve OPC alarms and events using OPC AE Web Service !
Monitoring alarms and events that arise during plant activities is vital to maintaining smooth operations. The OPC AE Web Service retrieves alarms and events from OPC AE servers and exposes them on the enterprise network through web services.
By using the OPC AE Web Service, you can easily retrieve alarms and events anytime and anywhere.
This remote monitoring feature enables you to be on top of problems, even when you are out of the office.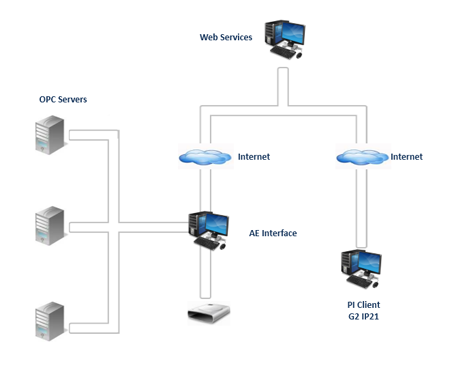 Product Features
Easy and intuitive configuration interface.
Connection to all available local or remote OPC AE servers at the same time.
Seamless access to OPC AE servers through firewalls without the hassle of DCOM.
Browsing of all event sources available on any OPC AE server.
Filtering capability using several criteria including severity, source name, area name, event type and category.
Exposing alarms and events via web services for easier access of third party applications and intranet users.
Monitoring of alarm characteristics and attributes over time.
Store and Forward functionalities by enabling alarm buffering.
Automatic reconnection to OPC AE servers when the connection is lost.
Windows Service capabilities.
Logging for diagnostics.
Windows XP

Windows Seven

Windows Server 2003

Windows Server 2008
OPC Compatibility
OPC Alarms and Events 1.10
OPC Alarms and Events 1.02
OPC Alarms and Events 1.00
Does this product meet your needs?
Spotlight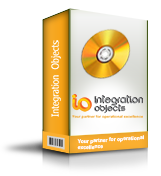 File Tunneller
Deploy File Tunneller to secure file transfer within your control network!
What if you could share your files easily and without compromising any security rules? File Tunneller makes it possible [. . .]
Secure file transfer with your control network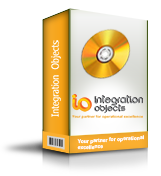 OPC Tunneller AE
OPCNet Broker's OPC Tunneller AE: overcome DCOM configuration issues
Tired of DCOM issues complicating connectivity between your OPC systems? OPCNet Broker's AE component, OPC Tunneller AE, ensures fast [. . .]
Protecting your assets while maintaining reliability and availability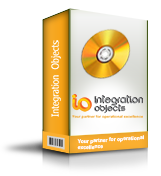 OPC Tunneller HDA
No more DCOM configuration issues with OPC Tunneller HDA
Tired of OPC DCOM issues when connecting OPC systems? Searching for a solution to secure your OPC historical data flow? OPCNet [. . .]
Protecting your assets while maintaining reliability and availability