Integration Objects empowers businesses to accelerate their digital transformation through robust and reliable solutions. We offer a wide range of applications including, Industrial IoT (IIoT), cyber security, Big Data Analytics, C4ISR, and process automation for Defense and Governmental Institutions.
We are trusted advisors
Advanced software products are only part of our business; the other half rests in our industry insight and tailored consulting services. We empower our clients to reinforce their decision-making process through intelligent and innovative integrated solutions converging industrial IT and OT, to expedite digital transformation.
We are Technologists
We offer highly scalable and reliable solutions that allow real-time data collection from multiple plant systems and various enterprise networks enabling companies to turn data, information, and knowledge into operational intelligence, optimizing their business and manufacturing processes.Our solutions maximize plant safety, increase asset availability, and improve resource allocation by proactively identifying and diagnosing abnormal conditions and process issues before they impact production. Furthermore, using automated root cause analysis, operators can be swiftly guided towards better resolution decisions and focus on critical issues.
Industry Participation and Certification
As an active member of the OPC Foundation, we are dedicated to providing products and services that incorporate industry standards and enable interoperability between different applications, systems, and vendors. Our quality and management standards are reflected in our status as an ISO 9001 certified company.
Given our focus on technology, more specifically on the Internet of Things (IoT) and IT/OT integration, we are current with evolving industry best practices. By achieving the ISO 27001 certification and conforming our policies to the ISO standard, our stakeholders can be assured that we will monitor, maintain, and improve our Information Security Management System (ISMS).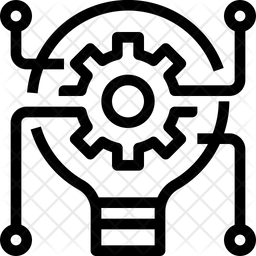 Innovation
We strive to constantly deliver innovative technology and superior products, notably through constant investment in talent development and our R&D department.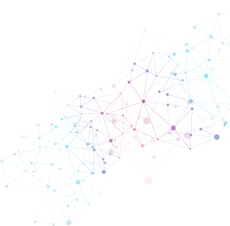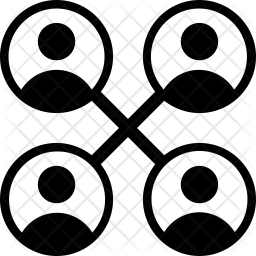 Collaboration
We are committed to building an engaging and supportive environment where employees are empowered to speak up and have their voices heard. We value diversity and lead a culture of equal opportunity.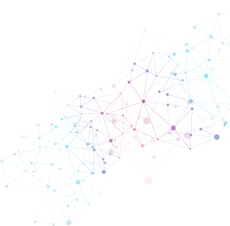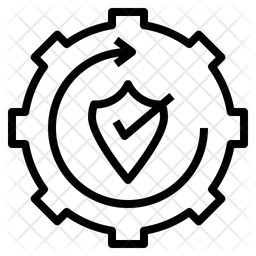 Integrity
As one of our central guiding values, it is deeply embedded into our company culture and practice and drives us to deliver on our promises and achieve the highest professional standards. We believe in transparency in our dealings as the foundation of trust between our stakeholders and us.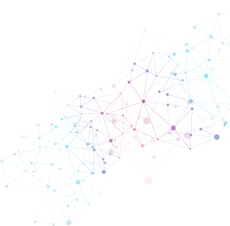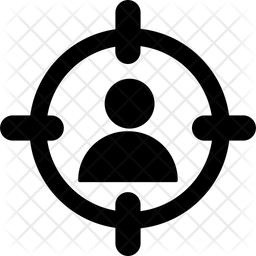 Customer Focus
Our customers are the foundation and future of our business, and we are committed to providing them with the best experience and support available, anywhere.