Free to use and distribute OPC DA Test Client to read your OPC data in real-time !
Integration Objects' OPC DA Test Client is free OPC Client software. It allows you to simultaneously connect to several OPC DA servers and monitor real-time data from the various processes and data sources.
This OPC DA explorer installs easily and is a useful tool to troubleshoot your OPC communications, either local or remote. It also provides a graphical user interface that is extremely easy to configure and is user friendly.
With this tool, you can supervise your process, your plant activities and assets at any time and hassle-free!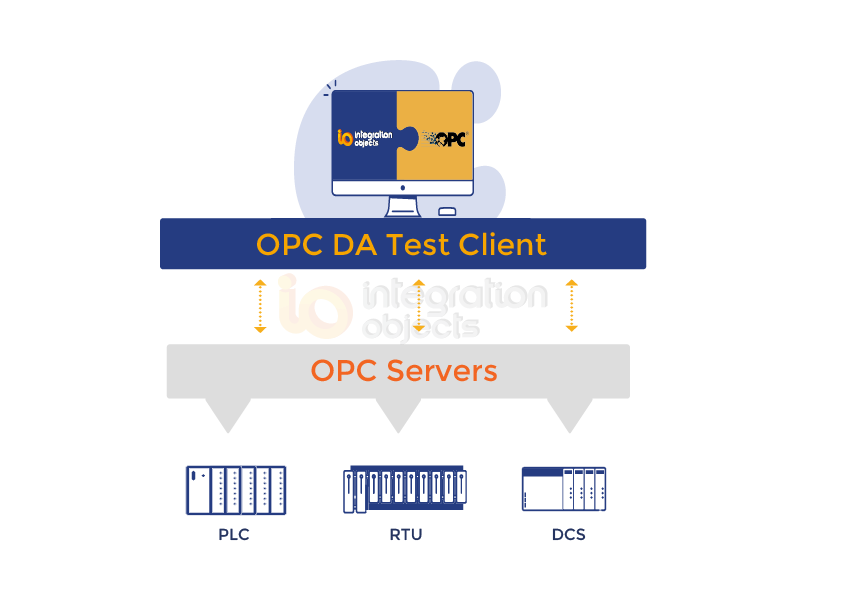 Product Features
A fully compliant OPC DA client
An Intuitive Graphical User Interface (GUI), simple to employ and user friendly
Browsing of all local or remote available OPC DA servers within the network
Connection to one or more local and remote OPC DA servers at the same time
Browsing of any OPC DA server address space
Monitoring OPC Item's change (value, quality, and timestamp) over time
Synchronous and asynchronous group reads and writes
Monitoring the OPC Data Access server connection
Log event display
Windows XP

Windows Seven

Windows Server 2003

Windows Server 2008

Windows 8

Windows Server 2012

Windows 10

Windows Server 2016
OPC Compatibility
OPC Data Access 3.00
OPC Data Access 2.05a
OPC Data Access 2.00
OPC Data Access 1.0a
Does this product meet your needs?
Spotlight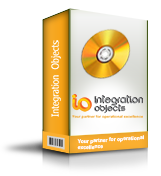 OPC AE Test Client
Download OPC AE Test Client to monitor OPC alarms in real-time!
Integration Objects' OPC AE Test Client is a fully compliant client for OPC alarms and events specification. It [. . .]
Free OPC Client to view alarms and events in real-time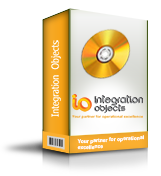 OPCNet Broker DA
Avoid DCOM configuration issues with OPCNet Broker DA
Tired of DCOM issues complicating connectivity between your OPC systems? Or looking for an easy solution to secure your OPC communications? OPCNet [. . .]
Protecting your assets while maintaining reliability and availability