Use the OPC AE Client ActiveX for rapid OPC alarms and events client programming !
Integration Objects' OPC AE Client ActiveX includes multiple OPC ActiveX controls that can be easily embedded within the most popular OLE containers in order to interface with any OPC AE server and retrieve alarms and events in real-time.
This easy-to-use OPC AE Client ActiveX solution simplifies and cuts back the time required for OPC Alarms and Events client software programming. Indeed, it efficiently helps developers to overcome COM and OPC specification complexities.
The OPC ActiveX controls for alarms and events can be used with any ActiveX container such as Microsoft Access and Microsoft Excel or within programming environments such as Visual Basic.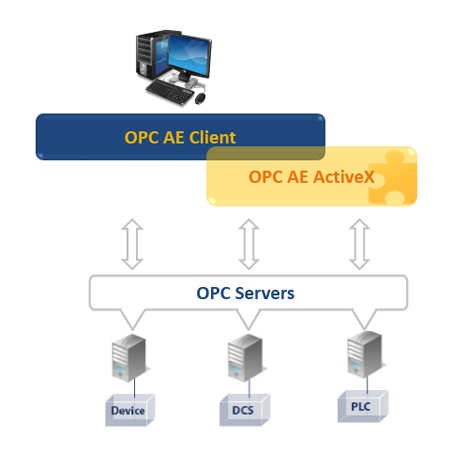 Product Features
Multiple OPC ActiveX controls enabling you to quickly complete your development tasks
Auto-discovery of all OPC AE servers available on the network
Connection to multiple local or remote OPC AE servers at the same time
Browsing of all event sources available on any OPC AE server
Gathering alarms and events from any OLE Automation containers such as VB, VBA and Internet Explorer
Filtering capability using several criteria including severity, source name, area name, event type and category
Monitoring of alarm characteristics and attributes over time
Compatibility with .Net based ActiveX containers
Specified alarms sent by text and options for color customization
Log event display and archiving
Windows XP

Windows Server 2003

Windows Seven
OPC Compatibility
OPC Alarms and Events 1.10
OPC Alarms and Events 1.02
OPC Alarms and Events 1.00
Does this product meet your needs?
Spotlight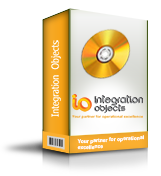 OPC AE Server Toolkit
Use C# .Net or C++ to develop your OPC Alarms & Events Servers with the OPC AE Server Toolkit !
Integration Objects' OPC AE Server Toolkit is an easy-to-use [. . .]
Rapid development of OPC Alarms and Events Servers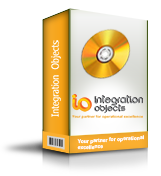 OPC DA Client ActiveX
Use the OPC DA Client ActiveX for rapid OPC DA client development !
Looking for a solution to quickly create your OPC client applications? Integration Objects' OPC DA Client ActiveX is [. . .]
Rapid development of OPC DA Clients using VB and VBA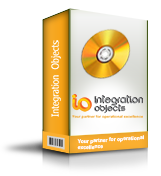 OPC HDA Client ActiveX
Use the OPC HDA Client ActiveX for rapid OPC HDA client development
If you are a developer creating OPC client applications, Integration Objects' OPC HDA Client ActiveX is designed for [. . .]
Rapid development of OPC HDA Clients using VB and VBA