Avoid DCOM configuration issues with OPCNet Broker DA
Tired of DCOM issues complicating connectivity between your OPC systems? Or looking for an easy solution to secure your OPC communications? OPCNet Broker DA, ensures fast' reliable' and secure OPC remote communications, without the usual frustrations involved with DCOM configuration. It is OPCNet Broker's DA component.
Secure OPC through data encryption and user authentication
This advanced OPC tunneling solution provides users with a robust and secure tool. In fact, it provides data encryption and user authentication to ensure data integrity and confidentiality. In addition, it can bring the user authentication down to the tag level by using an OPC Tag Security add-on. Consequently, this adds another security layer for your data.
All of these features are easily configurable to meet user requirements without needing any expertise.
Simple firewall configuration enabling secure communications
Firewalls in industrial networks are not anymore a problem for OPC DA communication as the OPC tunnel requires only one single TCP port to be open on the firewall.
Data recovery during network glitches
This OPC DA funnel overcomes network glitches. Indeed, it can automatically reconnect to OPC DA servers after a network disconnection. Moreover, it has an embedded data buffer that helps recovering data after network glitches.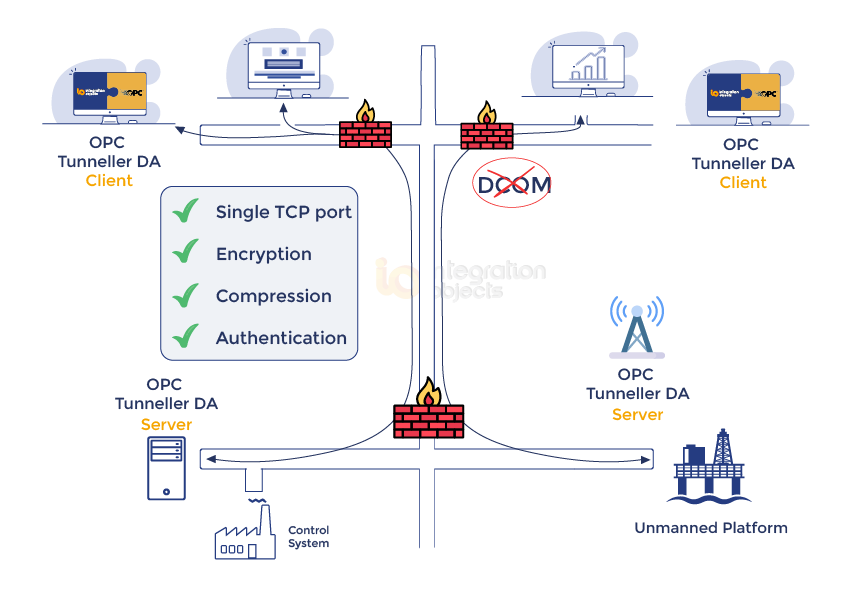 Product Features
Track client/server communications and limit the number of open ports within your firewalls to minimize security holes
Configure your communication scheme with less complexity
Connect OPC components from different domains' local area network and/or wide area networks to fully integrate your data and processes
OPC DA Automatic reconnection if the connection is interrupted due to a network glitch
Data recovery after communication glitches
OPC DA tunneling capacities.
Navigation through NAT, firewall and proxy while avoiding DCOM configuration worries.
User authentication to avoid unauthorized access
Data compression reduces the costs and constraints associated with your network during data transfer.
Data integrity by using encryption/decryption to prevent attacks from hackers
New feature: Easy management of OPC servers redundancy (active-active, active-passive)New
Windows XP

Windows Seven

Windows 8

Windows Server 2003

Windows Server 2008

Windows Server 2012

Windows 10

Windows Server 2016

Windows Server 2019
OPC Compatibility
OPC Data Access 2.05a (OPC Foundation Compliance Tested)
OPC Data Access 3.00
Does this product meet your needs?
Spotlight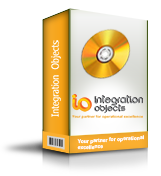 OPC Data Bridge
Use OPC Data Bridge to easily transfer real-time data between your OPC Servers!
Integration Objects' OPC Data Bridge is a plug and play OPC client allowing you to easily [. . .]
Quickly and simply exchange OPC data between multiple control systems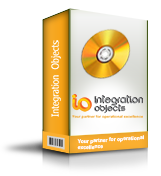 OPCNet Broker DA
Avoid DCOM configuration issues with OPCNet Broker DA
Tired of DCOM issues complicating connectivity between your OPC systems? Or looking for an easy solution to secure your OPC communications? OPCNet [. . .]
Protecting your assets while maintaining reliability and availability