Does this product meet your needs?
Deploy File Tunneller to secure file transfer within your control network!
What if you could share your files easily and without compromising any security rules? File Tunneller makes it possible.
File Tunneller secures file transfer over the TCP/IP protocol. It allows you to automate and secure files collection in both your control and enterprise network. You can also use it to easily transfer files with unmanned platforms.
Moreover, you can protect data and files in transit within the tunnel by using encryption. This security solution ensures the files delivery by providing robustness against network disruptions and automatic reconnection.
This tunneller is a firewall friendly software that ensures fast, reliable, and secure remote communication to transfer files through different domains, LAN, WAN, VSAT, VPN and NAT.
File Tunneller is compliant with cyber security standards. In fact, it secures the access to your control systems network and files by using a single TCP port, data encryption and user authentication.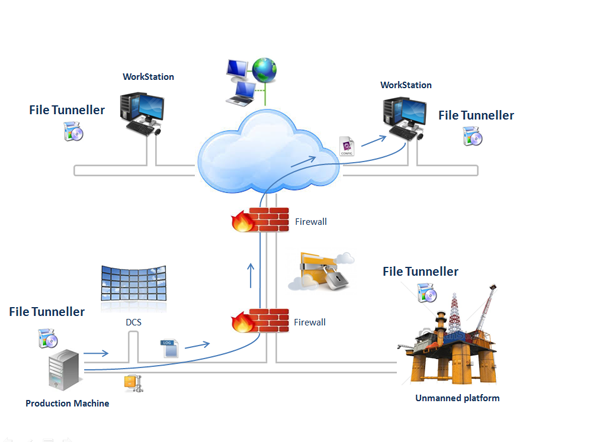 Product Features
Easy-to-use user interface: A simple and interactive graphical interface is made available for end users to quickly create and monitor their file transfers.
Multiple connections and transfers: The user can add multiple connections to different remote machines, where the File Tunneller is installed, and set up simultaneous uploads and downloads.
User authentication: To avoid unauthorized access, the file transfers are protected with user authentication feature. The user can also configure the application to either use application based authentication or integrate with an existing active directory.
Secure remote communications: Track and encrypt client/server communications and so ensuring data integrity and enhancing the security of the systems in order to protect assets, critical applications and the information confidentiality of the network.
Limiting the number of open ports within your firewalls to a single TCP port to minimize security holes.
Uploading and downloading any file's format or size: File Tunneller does not present limitations on the transferred file format or size.
Robustness against network disruptions (automatic reconnection): File Tunneller automatically reconnects file transfer operations after a broken network connection and resumes the transfer.
User profiles management: File Tunneller allows the application administrator to set up different access rights to access the shared folders
Scheduling files transfer operations: The user can schedule file transfers on daily, weekly or monthly basis or on a configurable time period
Windows Server 2012

Windows 8

Windows Seven

Windows Server 2008

Windows XP

Windows Server 2003

Windows 10

Windows Server 2016
Does this product meet your needs?
Spotlight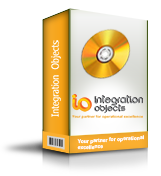 OPC Data Bridge
Use OPC Data Bridge to easily transfer real-time data between your OPC Servers!
Integration Objects' OPC Data Bridge is a plug and play OPC client allowing you to easily [. . .]
Quickly and simply exchange OPC data between multiple control systems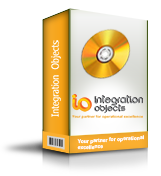 OPCNet Broker AE
OPCNet Broker's AE Component: overcome DCOM configuration issues with OPCNet Broker AE
Tired of DCOM issues complicating connectivity between your OPC systems? OPCNet Broker's AE component ensures fast [. . .]
Protecting your assets while maintaining reliability and availability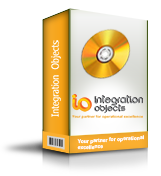 OPCNet Broker HDA
No more DCOM configuration issues with OPCNet Broker HDA
Tired of OPC DCOM issues when connecting OPC systems? Searching for a solution to secure your OPC historical data flow? OPCNet [. . .]
Protecting your assets while maintaining reliability and availability