OPC DA Bridge for G2 Made Easier with G2 OPC Link!
Integration Objects' G2 OPC Link enables Gensym G2 applications to access the data points monitored by any OPC DA server.
The bridge allows G2 to access all OPC server data points so that this data can be used for tracking trends and sophisticated analysis. Additionally, the G2 OPC Link provides remote procedure calls (RPCs) for managing and browsing OPC servers.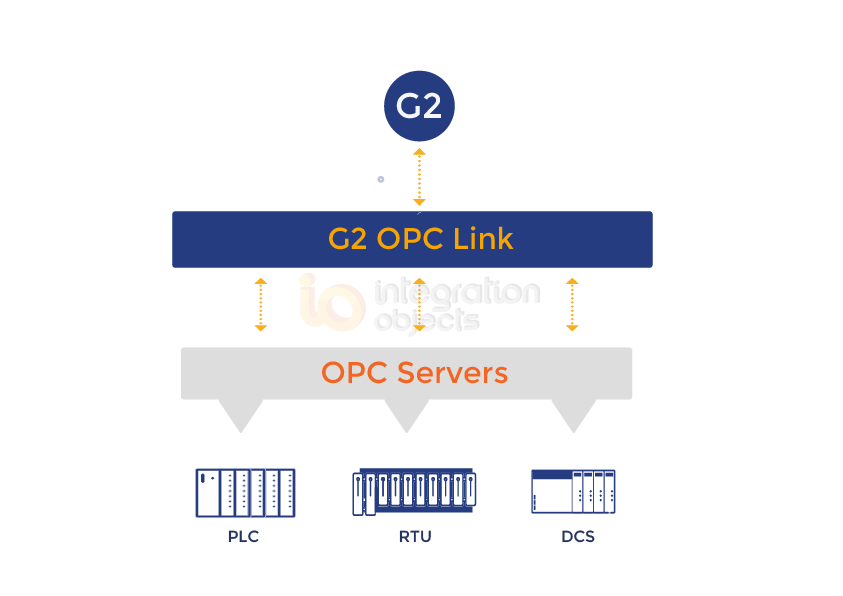 Product Features
Simultaneously connect to one or more, local or remote OPC DA servers
Simultaneous access to multiple Gensym G2 applications
Browse any OPC DA server address space
Handle OPC DA synchronous and asynchronous data read and write requests
Provide RPC for:
Ensure 5000 transactions / second
Provide quality filter capabilities
Windows NT4.0 (SP6a)

Windows 2000 (SP4)

Windows XP (SP1 & SP2)

Windows 2003 Server (SP1)
OPC Compatibility
OPC Data Access 3.00
OPC Data Access 2.05a
OPC Data Access 2.00
OPC Data Access 1.0a
Does this product meet your needs?
Spotlight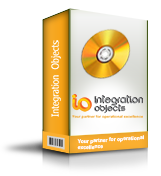 G2 OPC HDA Link
Bring OPC HDA Data into G2 with G2 OPC HDA Link!
Looking for a way to access historical data from your G2 application? Integration Objects' G2 OPC HDA Link is [. . .]
Run your G2 application based on your historical process data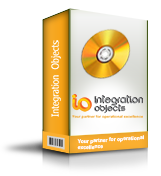 OPC Easy Archiver
Historize OPC DA, HDA and AE data into a database or flat files using OPC Easy Archiver!
OPC Easy Archiver collects real-time and historical data as well as OPC [. . .]
Increasing your data availability and visibility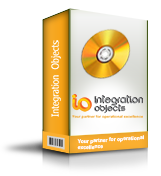 OPCNet Broker DA
Avoid DCOM configuration issues with OPCNet Broker DA
Tired of DCOM issues complicating connectivity between your OPC systems? Or looking for an easy solution to secure your OPC communications? OPCNet [. . .]
Protecting your assets while maintaining reliability and availability